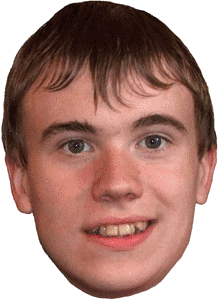 Oliver
Oliver's quip for today is:



Autism And Oliver has been ranked as
"well worth a visit" by



- UK's best-selling computer magazine
All comments, advice, tips and information are
welcomed and appreciated.
Also if you have an enquiry or query please e-mail us:
ThePeaceFamily@thepeacefamily.co.uk
Copyright ©1997-

...

ThePeaceFamily.
All rights reserved.